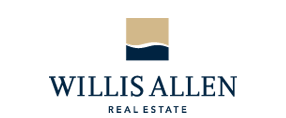 You have arrived at southern California's
most sought after address

Rancho Santa Fe, CA
6024 Paseo Delicias

Rancho Santa Fe, CA 92067

(858) 472-1113

Luxury Home Specialist
with over 20 years of selling experience
in Rancho Santa Fe, Del Mar, & La Jolla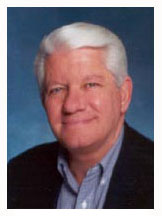 Bob Snell
dre #00991123
We're located in the heart of the village.
Having worked and lived in the Rancho Santa Fe area for the past 20 years,
I've been privilaged to see most of the homes in the area and
will be glad to share any of my knowledge with you. I've specialized
with executive transfers and can make your transition to paradise, effortless.

Location of Office
If you take Interstate 5 from the downtown area and go north to either the
(Via de la Valle) exit or (Lomas Santa Fe) exit
and head east, you will come into the village of Rancho Santa Fe, where our office is located.
It is approximately 30 minutes from downtown.



6024 Paseo Delicias

Rancho Santa Fe, CA 92067